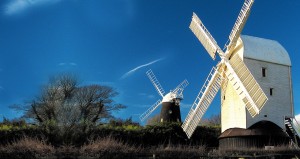 HOW TO FIND THE JACK & JILL INN
The Jack and Jill offers easy access to Gatwick Airport (20 mins), Brighton and the South Coast (10 mins), A23 London to Brighton road (1 min) and the main London to Brighton rail link (Hassocks station 3 mins).
We are also just three miles from the Hickstead showground.
By car the Jack and Jill can be found just off the A23 on the A273 to Hassocks.
By train, a short taxi ride away from Hassocks Station (3 mins).
Please feel free to contact us with any queries.
For more urgent enquiries please call us on 01273 843595
Thank you.