Real Ales
Real ales to wet your whistle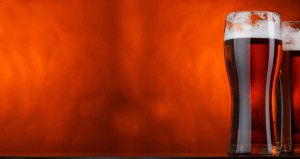 During our forty years at the Jack & Jill, we have always endeavoured to support and supply quality real ale.
Even before CAMRA (Campaign For Real Ale) and through the desperate days of Watneys Red Barrel and an overwhelming rise in the popularity of lager, we ensured that real ales were always a permanent fixture at the Jack & Jill Inn.
These days a constantly changing selection of real ales graced the pumps at the pub. With at least one offering from the various Sussex brewers always available, alongside other choices from far and wide, especially from independent and micro breweries.
This week Real Ales
Coming Soon…